It's That Time of Year
By now, most New Year's Resolutions, if made at all, have likely been abandoned.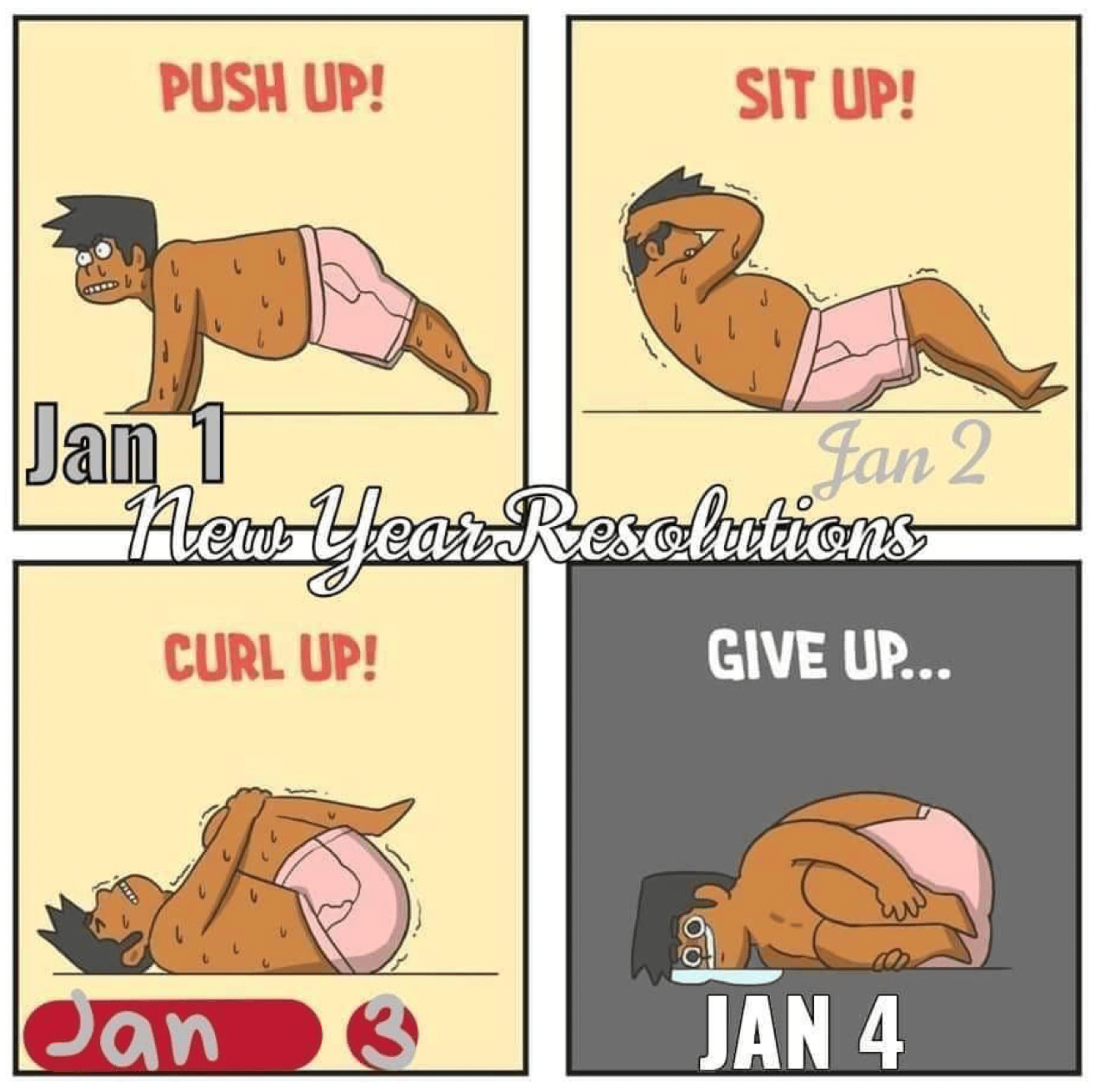 And, regular exercise, while it is the foundation of a healthy and vibrant life, works best with proper nutrition. Remember: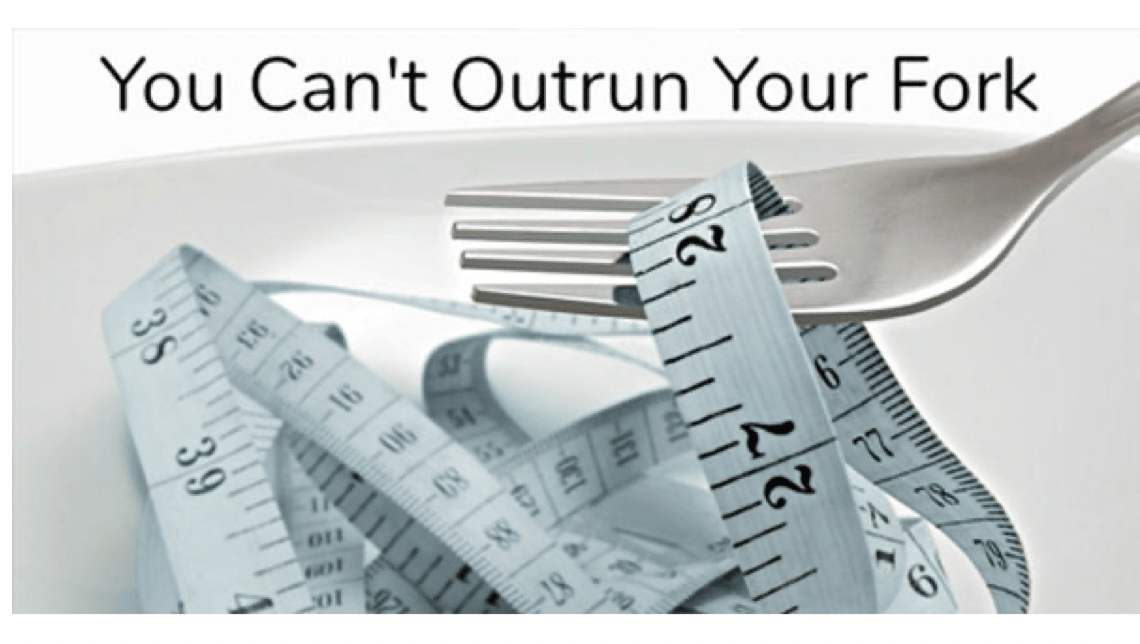 It's never too late to chart a new course for the rest of your life!